WHAT WE DO TO KEEP YOU SAFE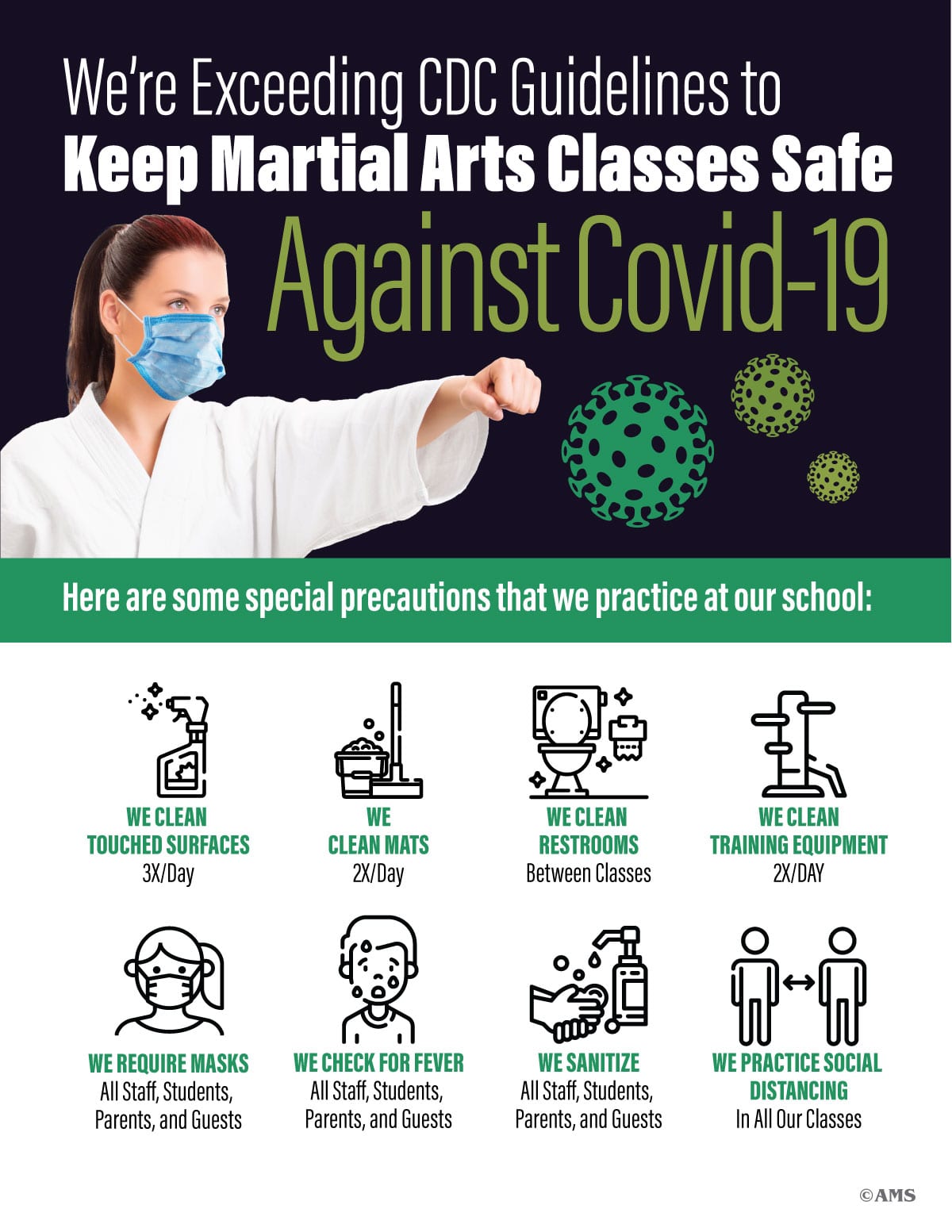 If you're looking for information about the best Taekwondo programs in Farmington and surrounding areas (like Canton,Avon,Bristol,West Hartford,Burlington, and Simsbury), you've come to the right place. Olympic Taekwondo Academy will empower you with the self-defense and self-improvement programs you've been searching for!
To learn more about Olympic Taekwondo Academy,
call us at 860-673-9800(Farmington), 860-988-0096(Simsbury)
Text us at 860-596-0010
Or Visit: We are conveniently located at
45 South Main Street, Unionville,CT 06085
928 Hopmeadow Street, Simsbury, CT 06070
so you, your friends, colleagues, and entire family can train in a
convenient, safe, clean, professional, welcoming environment.