After School Program – Simsbury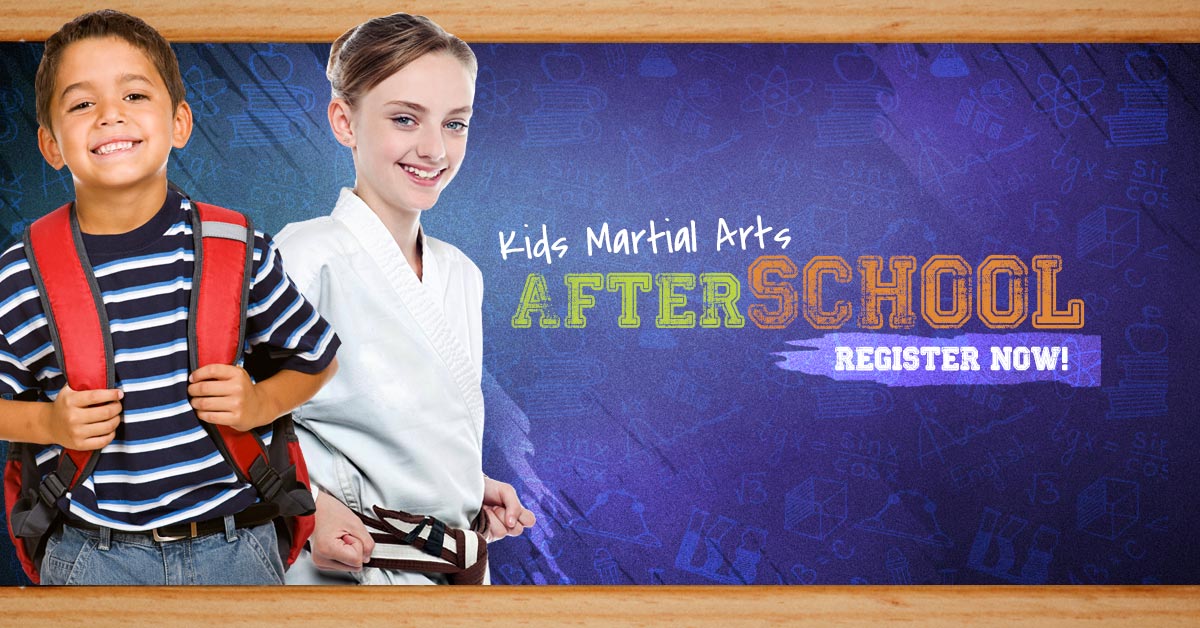 Taekwondo After-School Program Offers Numerous Advantages:
1. Are you facing difficulties enrolling your children in Taekwondo training due to transportation or scheduling issues? We offer direct transportation support from school to our academy.
2. We provide the same training as our regular Taekwondo classes.
3. We cultivate diligence and patience, ensuring the completion of school assignments.
4. What is the cost? Taekwondo training is included in the after-school program, with no additional fees.
5. On early school dismissal days, we take care of your children at no extra charge.
6. On non-school days, we've prepared a Taekwondo day camp from 9 AM to 3 PM for your convenience.
7. Are there any additional benefits? Absolutely. Our Taekwondo dojo offers discounts of 20%, 15%, and 10% for the day camps.
8.In June 2024, the monthly payment will be adjusted to coincide with the last day of the school semester.
TAEKWONDO ENRICHMENT PROGRAM
141 W. Street, Simsbury, CT 06070 Email: otastaffs@gmail.com www.farmingtonmartialart.com
After school Taekwondo Enrichment Program. The program will provide pick up from school if a bus route is not available. Your children will be participating in TaeKwonDo classes and will have study and homework time supervised by a teacher on staff.
We would like to hear from you to see how many current taekwondo families and new students would be interested in such a program. Cost of the program will include all Taekwondo classes so current students will have the choice to take their classes before the 6pm pick up time and will no longer have to pay tuition. We want you to be able to pick up your child with their school work finished and Taekwondo classes taken so you can go home and enjoy quality stress free time with your children.
Olympic Taekwondo Academy will provide:
– TAEKWONDO CLASSES DAILY BUILDING DISCIPLINE, CONFIDENCE, INTEGRITY, LEADERSHIP SKILLS AND THE IMPORTANCE OF KINDNESS AND RESPECT FOR OTHERS.
–TEACHER ON STAFF SUPERVISING HOMEWORK AND STUDY TIME.
-SCHEDULED TAEKWONDO CLASSES, SCHEDULED HOMEWORK TIME, AND FREE GYM / EXERCISE TIME.
– ACTIVITIES ADDRESSING SOCIAL, EMOTIONAL, AND BEHAVIORAL CONCERNS for all participants.
– PICKING UP CHILDREN FROM SCHOOL DURING EARLY DISMISSAL, EVEN DUE TO INCLEMENT WEATHER.
–CAMP DISCOUNTS FOR ALL SESSIONS
*The hours will be Monday – Friday after school until 6pm. Following the Simsbury Public School Calendar / Granby Public School Calendar.
Please return this form or speak with Erin if you are interested in the program or if you have any thoughts or questions regarding the program.
CALL Erin between 9 A.M. to 3 P.M (203-651-9872)
TEXT US between 8 A.M. to 9 P.M (203-500-8121)
Central / Squadron Line / Latimer Lane / Tootin' Hills
Tariffville / RD Seymour / Carl Allgrove / Kelly Lane Primary / Wells Road /
Henry James / Granby Memorial Middle school
AFTER SCHOOL CARE

PRICING

1 Day Care:
M-F dismissal-6:00pm

1 Day Care:
$299/month

2 Day Care:
M-F dismissal-6:00pm

2 Day Care:
$369/month

3 Day Care:
M-F dismissal-6:00pm

3 Day Care:
$434/month

4 Day Care:
M-F dismissal-6:00pm

4 Day Care:
$494/month

5 Day Care:
M-F dismissal-6:00pm

5 Day Care:
$564/month
Monday

Tuesday

Wednesday

Thursday

Friday

AFTER SCHOOL

Pick up &
Change into
T.K.D. uniform

Pick up &
Change into
T.K.D. uniform

Pick up &
Change into
T.K.D. uniform

Pick up &
Change into
T.K.D. uniform

Pick up &

FUN DAY!
Team games &
Dodgeball

3:20 ~ 4:20pm

TaeKwonDo Class
(Fundamental Tech. &
Self Defense)

TaeKwonDo Class
(Form & Kicking)

TaeKwonDo Class
(Fundamental Tech. &
Self Defense)

TaeKwonDo Class
(Form & Kicking)

4:00 ~ 4:15pm

Snack time

Snack time

Snack time

Snack time

Snack time

4:15 ~ 5:20pm

Homework time
& silent reading

Homework time
& silent reading

Homework time
& silent reading

Homework time
& silent reading

5:20 ~ 6:00pm

MON / WED / FRI – Coding, Math & Science, Wring Reading and, and Arts -ASK TO MASTER SUNNY

6:00 PM

Pick Up

Pick Up

Pick Up

Pick Up

Pick Up